Recently Germany is becoming a magnet for international students from all over the world. Let's explore some of the reasons why students prefer to study in this amazing country.Germany is a higher education paradise. Unlike in any other country, in Germany you will find many worldwide ranked universities, countless courses to choose among, globally valued degrees that promise a high employability to you and affordable living costs.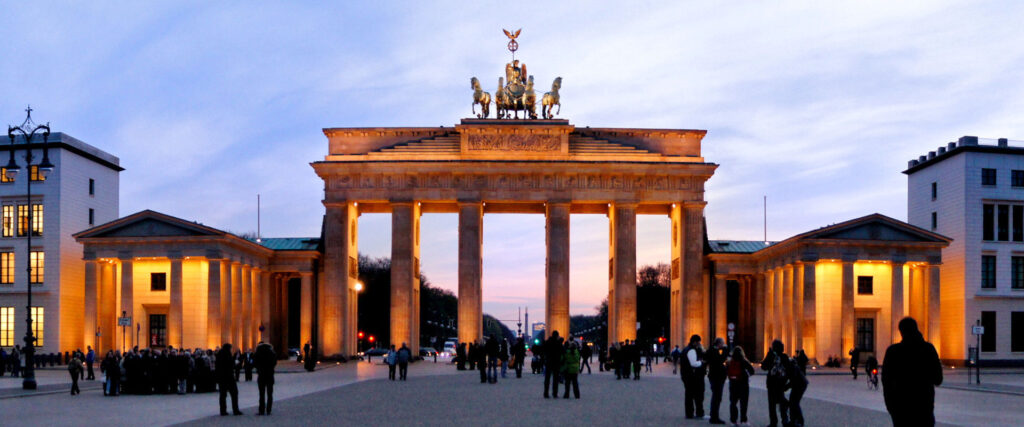 A decision which came into power in October 2014, stated that all international students attending a public university in Germany would be free from paying normal tuition fees. Foreign students will only have to pay few administrative costs like student contribution, student union fee and a public transport ticket which account to around €250 per semester altogether.
Based on official recordings in 2018, there are 429 public higher education institution functioning in Germany among which 106 are universities. German universities are above global higher education standards.
Affordable Costs of Living
With a bit of smart financial management and little tweaks to your old lifestyle, the cost of living for international students in Germany is quite affordable. Normally, you would expect higher prices in urban areas as compared to peripheral ones.
Rent is the major financial concern you will have to tackle when studying in Germany. However, there are many options available to you and though the cost of rent varies (mainly depending on the location of the apartment), overall it is not that expensive.
Cultural and Historical Heritage