Australia has the third highest number of international students in the world behind only the United Kingdom and the United States despite having a population of only 23 million? This isn't surprising when you consider Australia has seven of the top 100 universities in the world! In fact, with over 22,000 courses across 1,100 institutions, Australia sits above the likes of Germany, the Netherlands and Japan, ranking eighth in the Universitas 2012 U21 Ranking of National Higher Education Systems., pulvinar dapibus leo.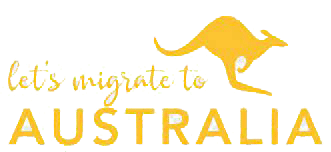 About Australian education
Australia offers a diverse range of study options for international students, with more than 1,200 institutions and over 22,000 courses to choose from
To study in Australia you'll need to apply for both admission to an institution and also for a student visa from the Australian Government.
There are a number of steps you must go through including:
Deciding on your preferred course and institution.
Submitting your application to the institution.
Receiving and accepting a Letter of Offer.
Receiving your electronic Confirmation of Enrolment (eCoE).
Applying for your student visa.
There is a range of entry requirements that you will need to meet both for you institution application and your visa application. This can include:
Academic requirements.
English language requirements.
Evidence of funds to support your study.
Overseas student health cover