Canadian English Language Proficiency Index Program (CELPIP)
The Canadian English Language Proficiency Index Program (CELPIP) is a general English language proficiency test.
The CELPIP Test allows test takers to demonstrate their ability to function in English. The test clearly, accurately, and precisely assesses a test taker's English abilities in a variety of everyday situations, such as communicating with co-workers and superiors in the workplace, interacting with friends, understanding newscasts, and interpreting and responding to written materials.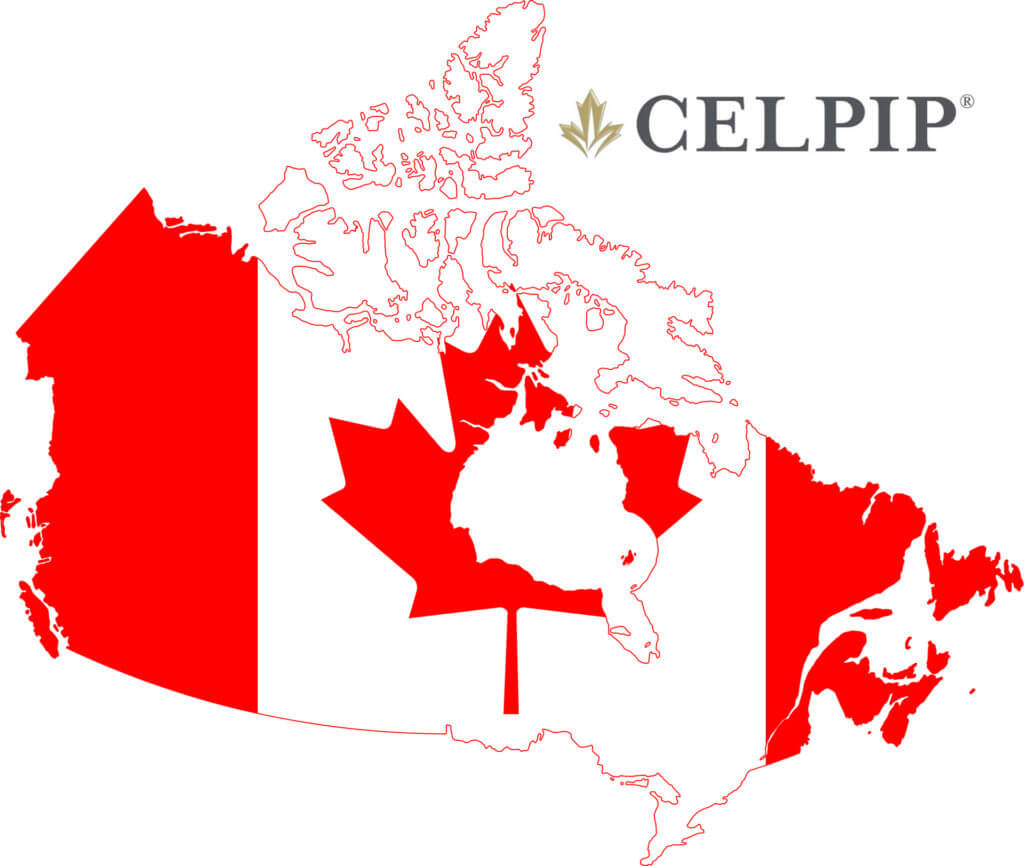 Versions of the CELPIP Test
The CELPIP Tests prove English language proficiency for:
Immigration, Refugees and Citizenship Canada (IRCC):
Permanent Resident Status
Canadian Citizenship
Canadian Experience Class (CEC)
Federal Skilled Trades Program (FSTP)
Federal Skilled Worker Program (FSWP)
Start-up Visa Program
Various Provincial Nominee Programs
Alberta Human Services – Child Care Staff Certification
Alberta Institute of Massage
Association of Saskatchewan Realtors
BC Corrections
BC Health Care Assistant (HCA) Program
Immigration Consultants of Canada Regulatory Council (ICCRC)
NorQuest College ELP (English Language Proficiency)
Real Estate Council of Alberta (RECA)
Real Estate Council of British Columbia (RECBC)
Saskatchewan Apprenticeship and Trade Certification Commission
TLC-Edmonton Training for Foreign Caregivers
Organizational employment requirements
Please note that IRCC may change the language requirement at any time. For more information, please visit the IRCC website at www.cic.gc.ca.